Not much to say this week! I'm working hard on my WIP and hoping to have it finished and ready for CP/betas sometime in the next month or so (I'm hoping that by announcing that it makes me accountable!)
Also, the weather has been awful here the past few days! All cloudy all the time. I am a huge fan of summer (it's my favorite season) so I'm not too happy.
It's also been annoying me how I can have a few days stumped on my WIP and then a few great days where I write for hours, then run into more problems. I'm not really a procrastinator but in the summer it is harder to focus. One day I'm committed to progress and others it's more like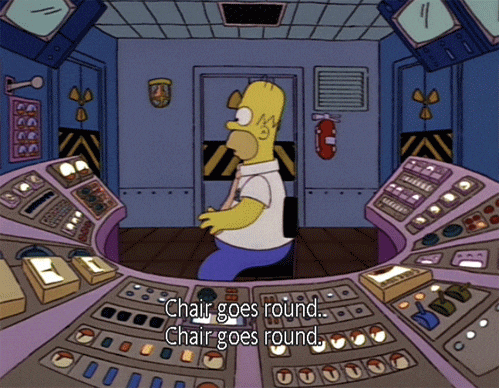 What do you do when you run into problems with your WIPs? Do you step away or try to push through?